simplify your beauty routine with
Posh Lash Pro
Posh Lash Pro (PLP) is a women-owned Canadian luxury cosmetics brand specializing in lash beauty. PLP offers quality handmade lashes and lash products for individuals who want to confidently celebrate their cosmetic journey and create their own unique beauty routine.
Meet the team
Philosophy
Posh Lash Pro builds trust by being transparent and accessible because we understand that each individual is uniquely beautiful, and there is no one-size-fits-all cosmetic solution. We strive to help individuals feel confident at any stage of their cosmetic journey through quality products and real people behind the brand helping you every step of the way.
Commitment
Posh Lash Pro is committed to excellence in customer service. We are always here for you every step of the way because we value your journey as you explore and curate your beauty routine.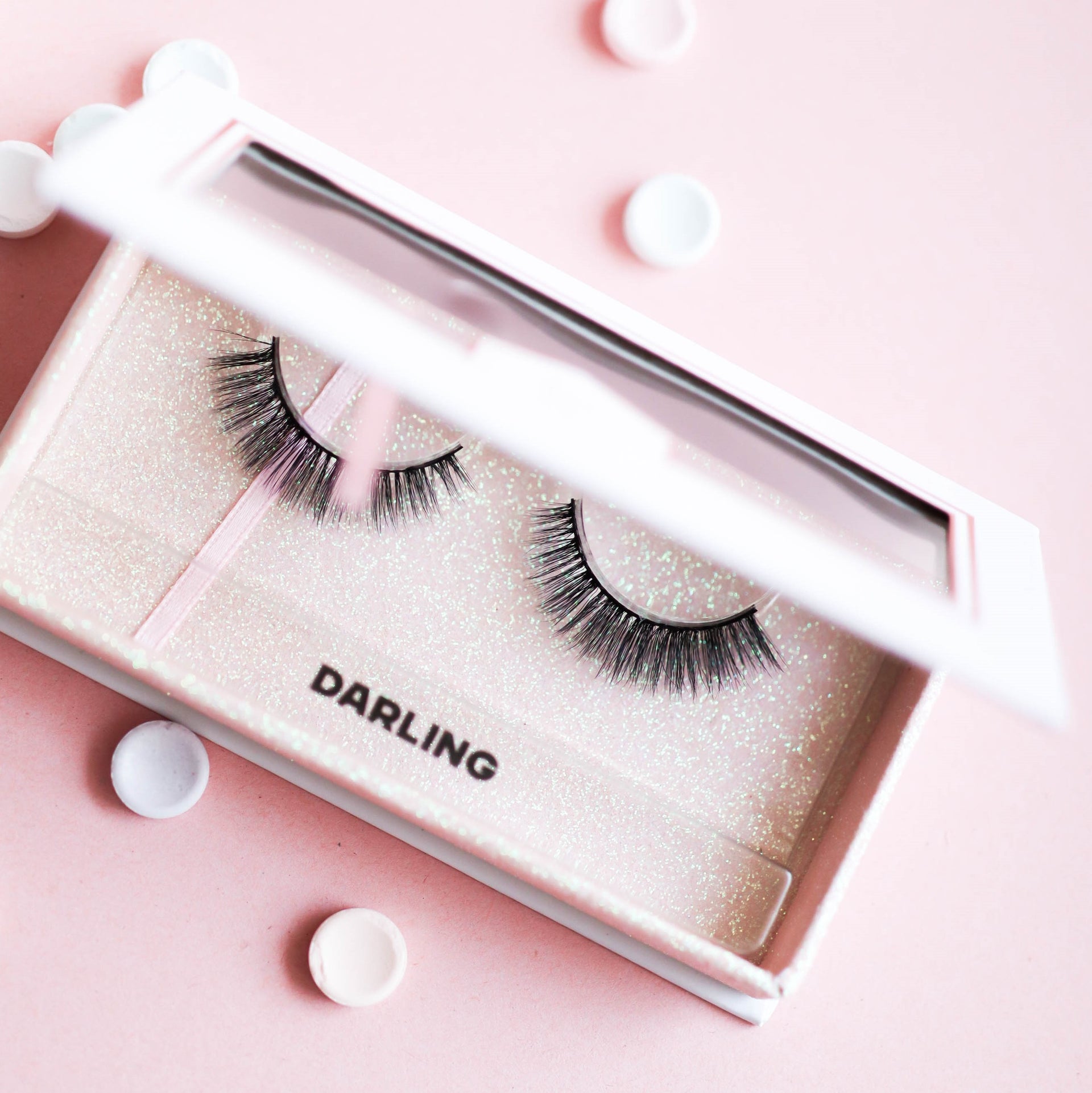 PURPOSE
Our mission
We love helping someone feel beautiful and confident in their own skin. We believe that everyone is beautiful with or without lashes. Our goal is to inspire confidence in those who want to explore the endless possibilities of their natural beauty. Still, we want to support you whenever you want to step into your spotlight because we enjoy the process of helping you find the perfect cosmetic solution based on your needs.
Explore our products
Proudly Canadian
WOC-owned and operated business based in Toronto, Ontario. PLP is run by a small team of two sisters, Stephanie Wong, Founder and CEO and Priscilla Wong, Creative Marketing Director.
Certified cruelty free
Our products are certified with the Leaping Bunny Program, which promises our products do not test on animals, and our lashes do not contain animal fibres.
Eco-Friendly
We are an eco-conscious company that chooses products and packaging that minimizes our environmental impact. At Posh Lash Pro, we want to celebrate your natural beauty while caring for our most significant stakeholder, Mother Earth.